Biomedical Engineering Department's 20th Anniversary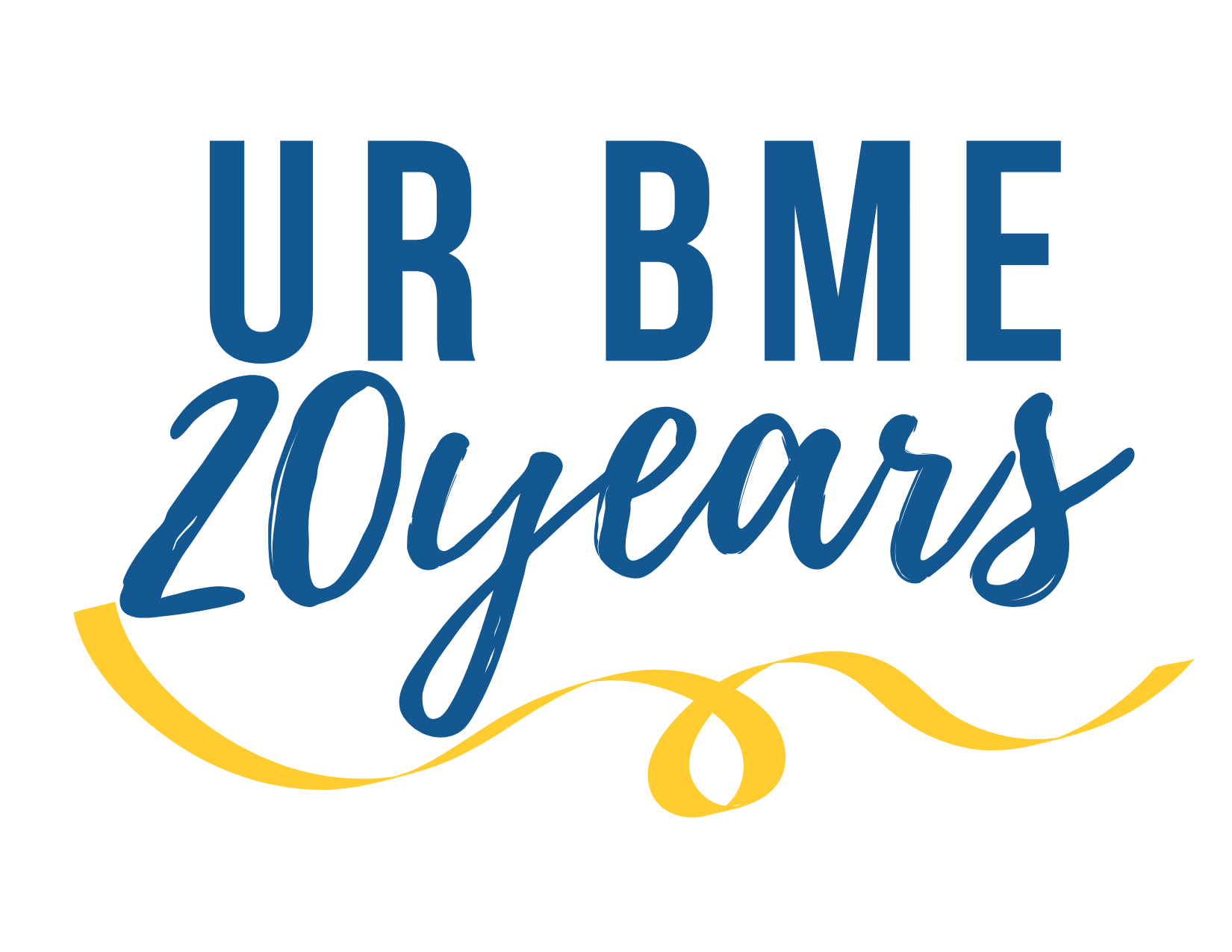 The Department of Biomedical Engineering (BME) at the University of Rochester was formally established in July 2000. Since its inception, BME has become a premier biomedical engineering department, internationally-recognized for excellence in research, education, and innovation. At our 20-year point, we celebrate the talents of our undergraduate and graduate students, the growth and accomplishments of our faculty, the dedication of our administrative and technical support teams, and the vibrant achievements of our diverse BME alumni!
Please watch for news on upcoming events to celebrate our 20th anniversary!