Homepage
Announcement
Notice to Prospective Graduate Students
Upcoming Events
There are no upcoming events at this time.
Facilities
Including the Laboratory for Laser Energetics, the Center for Optics Manufacturing, and the School of Medicine and Dentistry.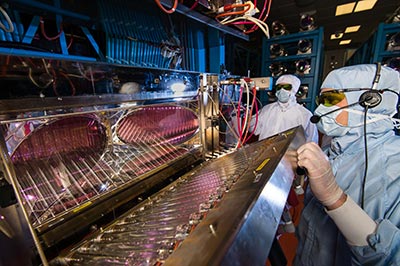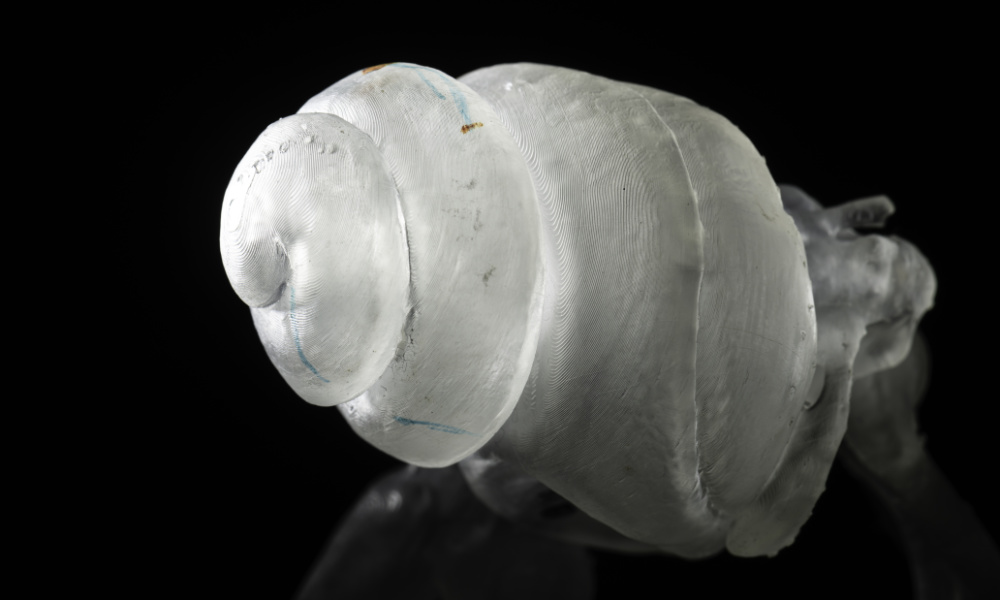 Feature Story
Will hearing aids ever be as effective as corrective eyewear?
Despite recent advances in hearing aid technology, users frequently complain that the devices tend to amplify all the sounds around them. Rochester researcher Jong-Noon Nam believes a key part of the answer to this problem lies inside the cochlea of the inner ear.
Continue Reading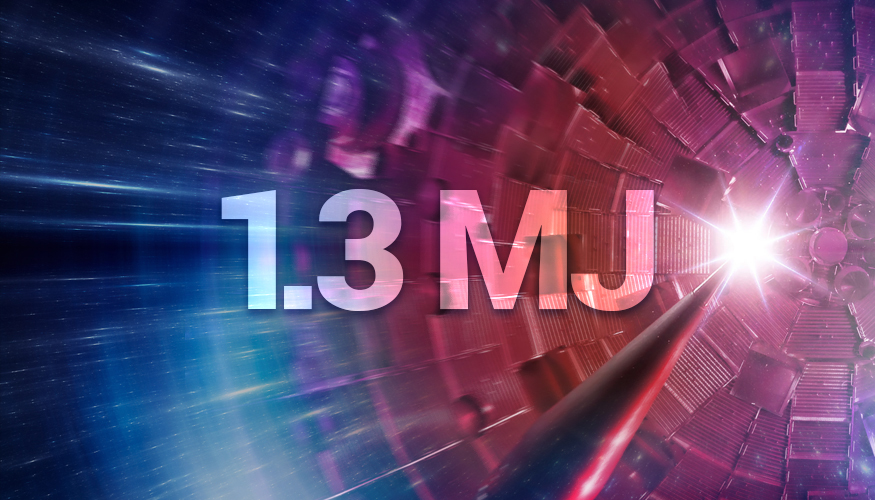 Feature Research
Exciting news at LLE
On August 8, 2021, an experiment at the National Ignition Facility put researchers at the threshold of fusion ignition, achieving a yield of more than 1.3 megajoules—an 8X improvement over experiments conducted in spring 2021 and a 25X increase over NIF's 2018 record yield. (Photo Credit: John Jett, LLNL)
Continue Reading
The department was ranked 14th in publications per faculty and 8th in citations per publication, according to a 2010 study by the National Research Council.
There are approximately 200 undergraduate students (50 per graduating class) and 22 faculty members in the Mechanical Engineering Department at the University of Rochester.
Why MECHe?
All of our mechanical engineering students apply the latest software to problems in the mechanics of solids and fluids, materials science, mechanical systems, and advanced power applications. They also have broad hands-on laboratory and design experience. We offer research opportunities to both graduate and undergraduate students.
---
---