Homepage
Announcement
Notice to Prospective Graduate Students
Facilities
Including the Laboratory for Laser Energetics, the Center for Optics Manufacturing, and the School of Medicine and Dentistry.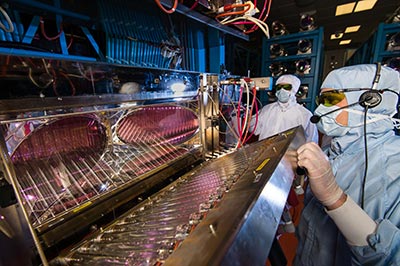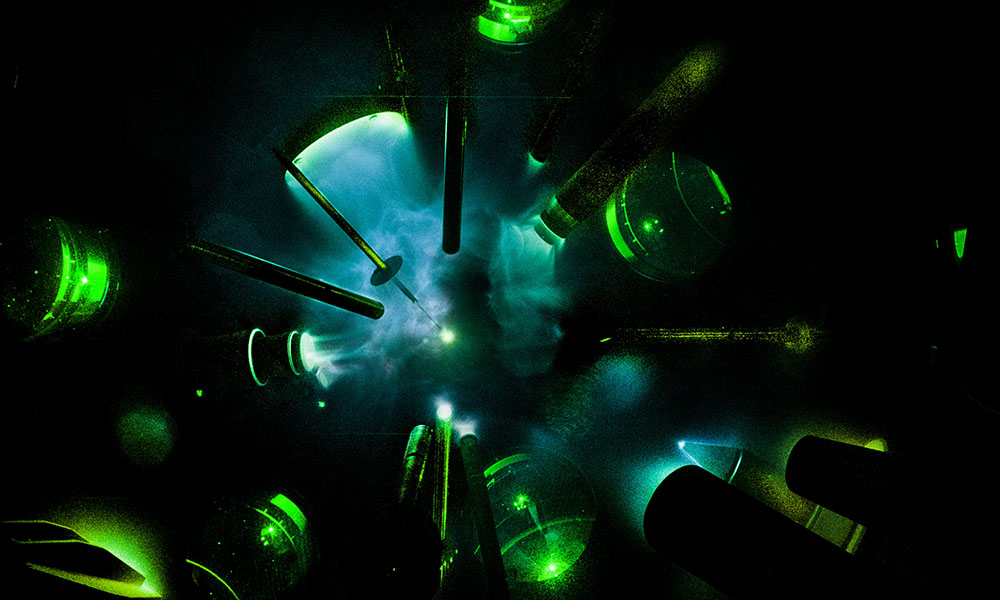 Feature Story
Viscosity presents a sticky plasma problem for fusion, high-energy-density experiments
University of Rochester scientists set out to explain how—and how much—in order to improve future experiments.
Continue Reading
The department was ranked 14th in publications per faculty and 8th in citations per publication, according to a 2010 study by the National Research Council.
There are approximately 200 undergraduate students (50 per graduating class) and 22 faculty members in the Mechanical Engineering Department at the University of Rochester.
Why MECHe?
All of our mechanical engineering students apply the latest software to problems in the mechanics of solids and fluids, materials science, mechanical systems, and advanced power applications. They also have broad hands-on laboratory and design experience. We offer research opportunities to both graduate and undergraduate students.
---
---