Homepage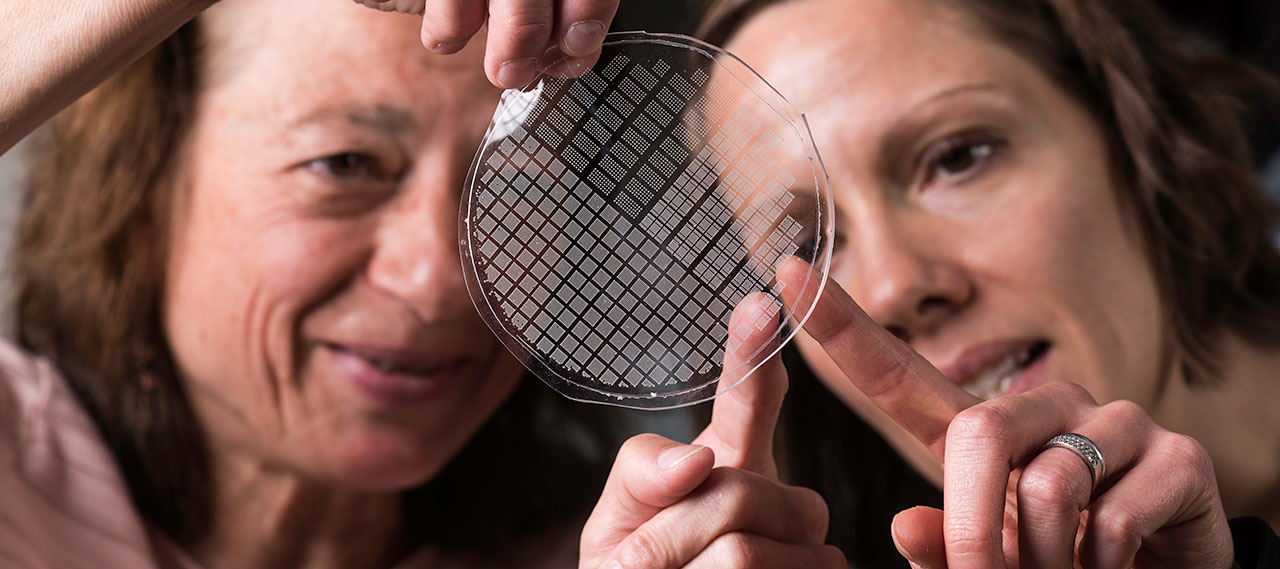 Discover and design new materials to shape the future
Rochester's Quest for New and Advanced Materials
Biomedical materials, quantum materials, nanomaterials—these are just the start. At Rochester, there are more than 60 faculty spanning nearly a dozen science and engineering departments support research, academics, and entrepreneurship in materials science. Plus, our collaborations with the University's nearby Medical Center, Laboratory for Laser Energetics, and Institute of Optics create unparalleled opportunities to accelerate material advances.
Feature Story
The inexpensive, portable device could help safeguard against future pandemics and detect viruses and infections in underserved populations.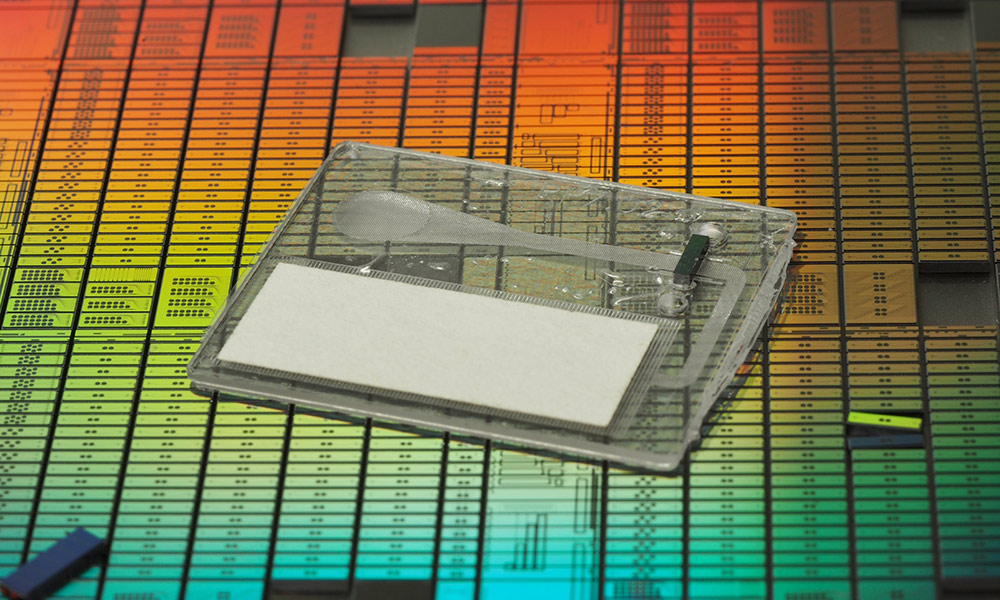 Medicine and Dentistry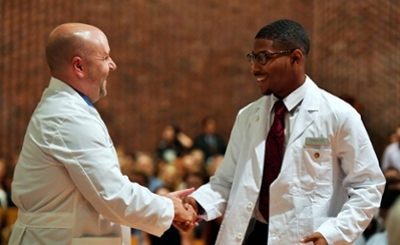 A nucleus of medical research, education, and patient care, the School of Medicine and Dentistry is a five-minute walk from the River Campus. Materials science students at Rochester conduct research alongside faculty in the departments of dermatology, microbiology and immunology, or biochemistry and biophysics.
Laser Energetics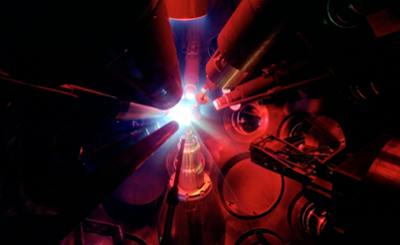 The Laboratory for Laser Energetics is the largest university-based U.S. Department of Energy program in the nation—it houses the most powerful laser systems found at any academic institution in the world. At Rochester, materials science students and researchers regularly harness these unique resources.
Optics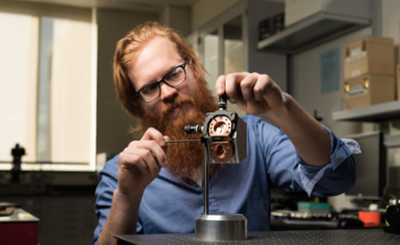 The Institute of Optics was the nation's first optical science, engineering, and design program—and it remains at the vanguard of optics education and research. Materials science research in this domain focuses on the properties of materials important to optical applications, including nanophotonics.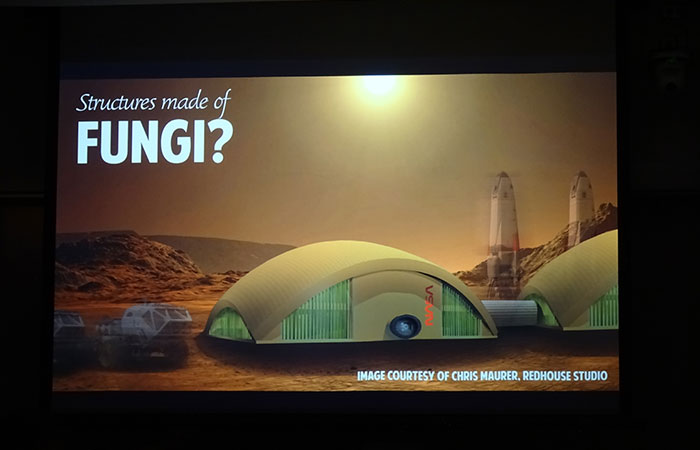 Symposium
Annual Materials Science Symposium
Each year in the spring we bring together researchers, experts, and other leaders working at the frontiers of a specific topic or approach within materials science broadly. Recent symposium themes have included:
Biologically engineered materials
Biomimetic and anti-fouling interfaces
MEMS (micro-electro-mechanical systems) and membranes
Learn More
---
---