Student Profiles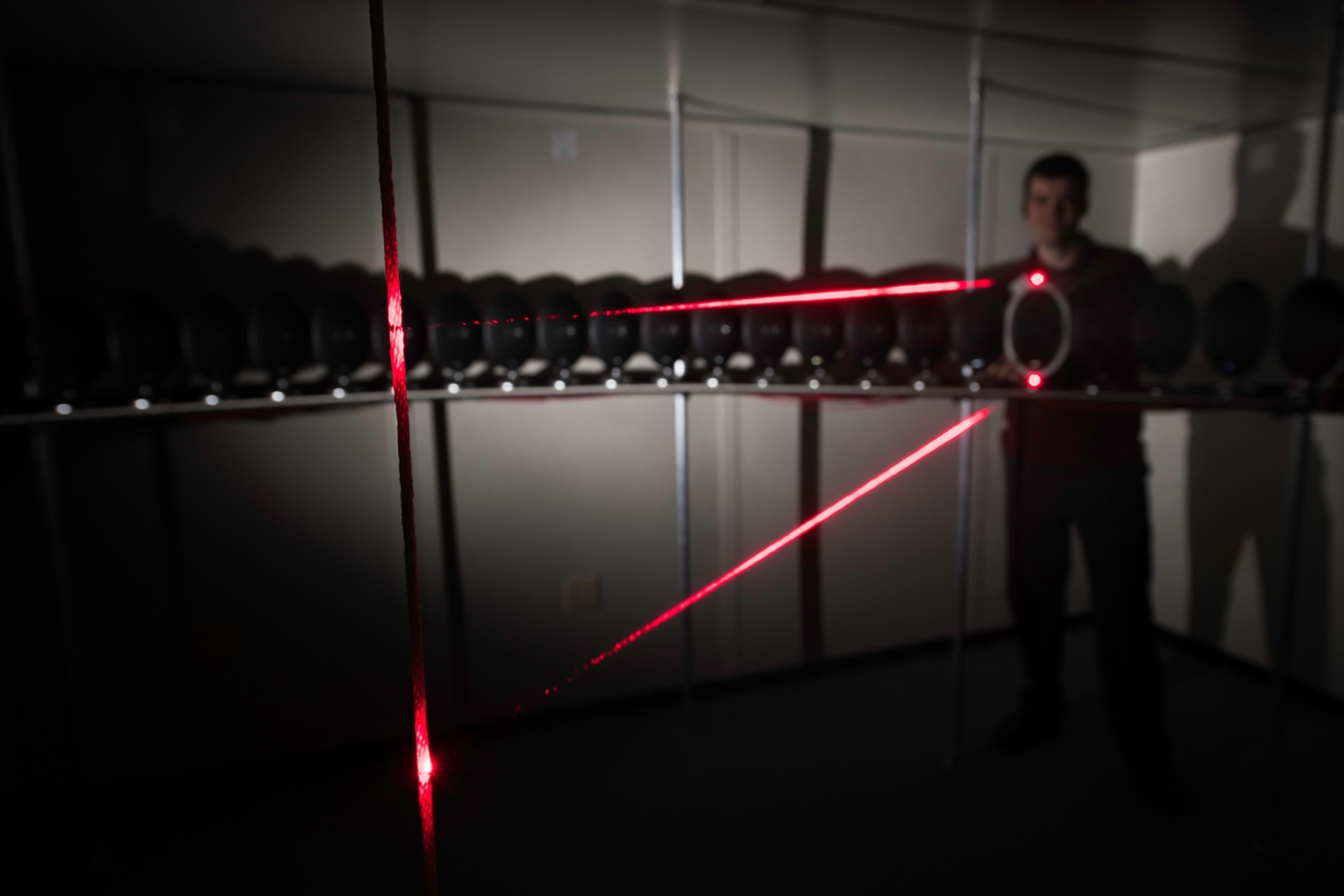 Thomas Stoll
Hometown: Lockport, NY
Anticipated Graduation Year: 2023
Degree: PhD
Program: Biomedical Engineering
Research Group:Maddox Lab
Why did you pick the University of Rochester?
I chose the University of Rochester because I found the work being done very interesting. I am interested in neuroengineering, and UR has several strong research groups looking at this concentration. I also liked that first year students rotate in different labs before selecting the lab they want to join. The day to day details of working in a specific lab cannot be determined by reading about the lab online or from brief meetings with the PI and lab members, so the rotations are a good way to ensure students end up in a lab where they are comfortable.
Why did you choose biomedical engineering?
I have always been interested in medicine and biology, but I also have strong interests in coding, electronics, and mathematics. Biomedical engineering relates to all of these interests, which is why I chose it.
What lab did you choose and why?
I chose the Maddox lab primarily because I found the research particularly interesting, but also because I liked the lab culture. I also enjoyed the hands-on nature of some of the projects I started working on in my rotation.
What is your research project?
I am studying the effect of attention in hearing, searching for where attentional effects can first be seen in neural data collected using EEG. I am also examining possible benefits of the parallel auditory brainstem response, which was developed in our lab to collect responses similar to the clinically used auditory brainstem response exam in a shorter time.
What have you enjoyed most about your training so far?
I have enjoyed learning about different techniques used in my field and hearing about work that others are doing. I've also enjoyed the hands-on aspects of my work, such as making electrodes for my experiment.
What are your plans for the future? Where would you like to be in 5-10 years?
After I graduate, I will likely work in industry. I would like to work on further improving existing testing methods for hearing impairment or developing new tests which may be used clinically.
When should you start Networking for academic opportunities? How did you start?
Networking should start as soon as possible. In the second semester of my freshman year, I met the professor whose lab I would work in for the next three years. In my time at his lab, I was introduced to many other researchers in both academia and industry.