Our Global Alumni Community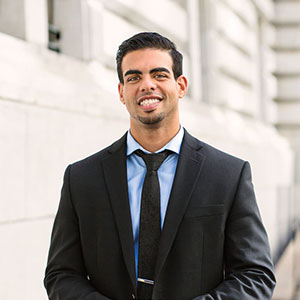 Luis Soto '11, '12 (MS)
Now a new product development manager in Manhattan at GlobalData, a research and consulting company for the energy and health care industries, Soto was a Kearns Scholar in 2008 and a Xerox Engineering Research Fellow in 2010. During an eight-month stint as a research assistant for Professor Wendi Heinzelman, he studied radio-frequency identification (RFID) technology.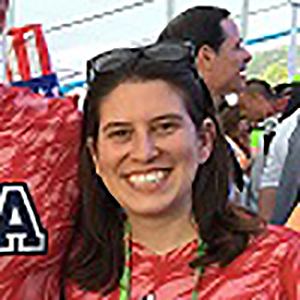 Erica Gelb BS ('09), MS ('10)
What did you do immediately after graduation? How did you decide to take that path?
After graduation I stayed at Rochester to get my masters (in the engineering 3/2 program). I figured it was much easier to get my masters as a full time student as opposed to a full time employee. To this day, I could not be happier with my decision.

he Meliora Collective goes beyond what social media networks offer - an exclusive University of Rochester community of alumni, students, parents and friends who want to make meaningful connections for personal and professional exploration and growth.
Join our Alumni Community
Please visit the University of Rochester Alumni website to set-up your alumni profile and activate an alumni email address.
Additionally, we would love to hear from you! If you have news or would like to update your contact information with our department, fill out and submit the form below.
An asterisk (*) denotes a required field.