Academic Opportunities
On this page:
---
Study Abroad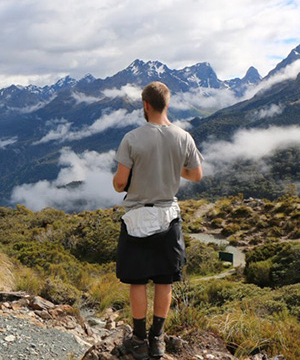 The Department Electrical and Computer Engineering (ECE) believes that studying abroad is a valuable contribution to the undergraduate curriculum. The College offers study abroad programs in more than 40 countries in various semesters. Study abroad requires careful planning so students who are interested in studying abroad should meet with the undergraduate program coordinator to discuss plans and attend a study abroad general information meeting to get started. After attending an information meeting, students can set up an appointment to meet with a study abroad adviser. Study abroad in ECE is usually for one semester in the sophomore or junior year.
Visit the education abroad program website for more information.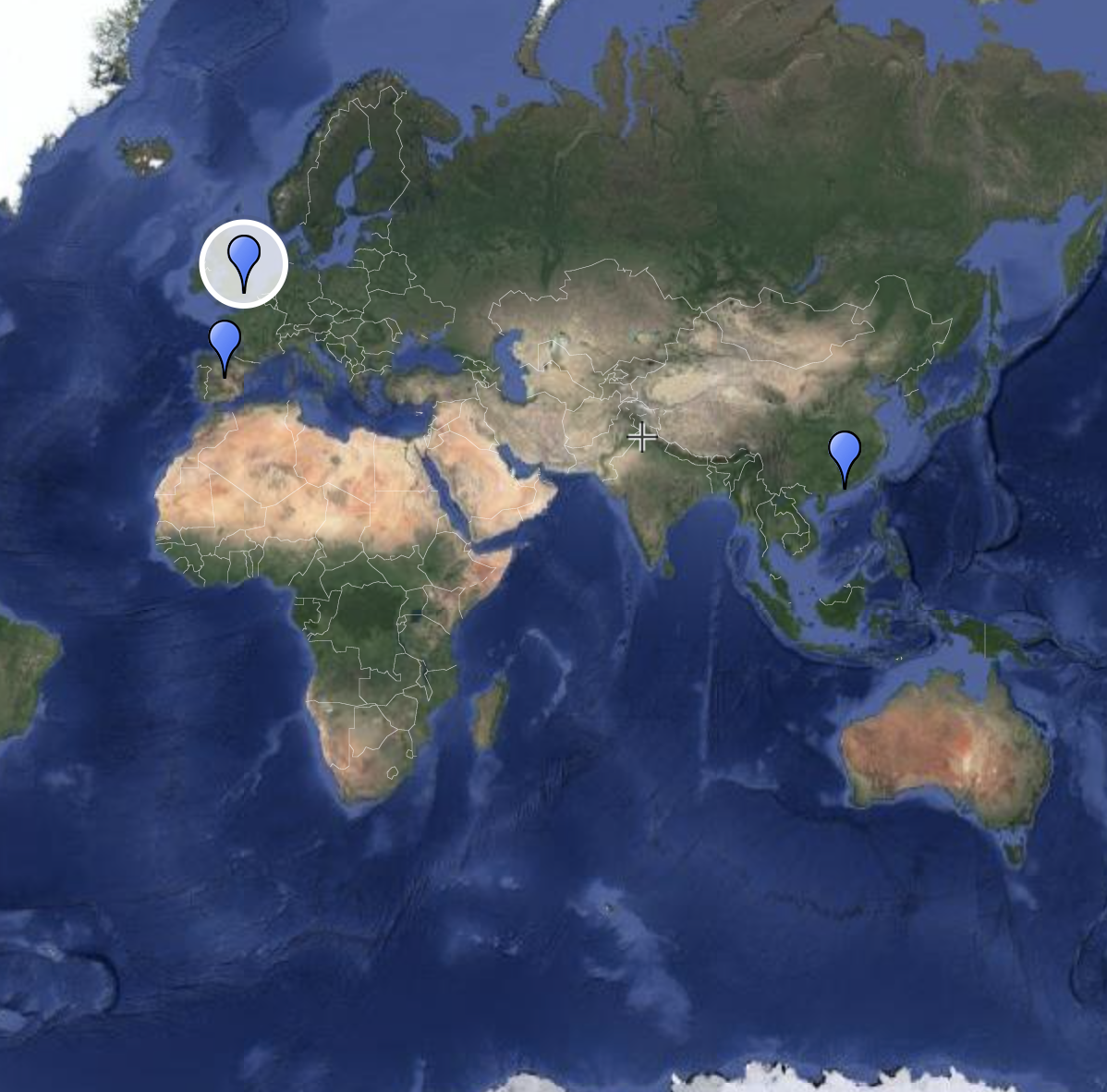 Recommended Programs
The following programs are especially suited for students looking to take electrical and computer engineering courses while abroad:
Getting Credit
For major or departmental credit:
Barbara Dick
510 Computer Studies Building
barbara.dick@rochester.edu
For elective credit, consult with a study abroad advisor.
How do I study abroad?
Attend an information session
Research available programs
Meet with a study abroad advisor
Transfer Credits
Prior approval is mandatory if a student wishes to take a course at another institution to satisfy an ECE degree requirement. Proper supporting documentation about the course should be submitted to the ECE undergraduate coordinator before taking any courses for transfer. A Course Approval Form (pdf), available online through the Registrar's Office under forms is used for this purpose. Students are strongly advised to seek the guidance and feedback from their advisor before registering for a course at another institution. Completed forms will be forwarded to the undergraduate committee for action. Seeking approval after the fact may result in delays, and refusal to allow a student to take advanced courses for lack of prerequisites.
---
Internships and Practicum
ECE majors are strongly encouraged to participate in internships with local or nationally based engineering firms for professional development. Only in a few cases can internship experiences be used for academic credit. Students who wish to obtain such credit for an internship must obtain prior approval from the ECE undergraduate committee.
The Engineering Practicum program, supervised jointly by the Hajim School of Engineering and Applied Sciences and the Gwen M. Greene Career and Internship Center, is a way to gain valuable work experience. A student in this program takes one semester and the preceding or following summer to work for a company. Academic credit is not granted, but the work experience and references obtained are valuable in students' career development. Usually graduation will be delayed by one semester but students with Advanced Placement credit or summer classes may still graduate in four years. Additional information, including example programs, is available from the Hajim School of Engineering and Applied Sciences office in Lattimore Hall, or from the Gwen M. Greene Career and Internship Center.
---
Pre-Medical
ECE students interested in preparing for medical school are urged to obtain related materials from the health professions advisor at the Center for Academic Support, Lattimore 312. It is essential that such students begin program planning very early and involve both their ECE advisor and the health professions advisor.
Scheduling of courses with due regard for prerequisites may be complex and the workload demands strong commitment from the student. Thus, early consultation is strongly encouraged.
---
Applying to the Master of Science in Electrical Engineering Program
ECE seniors contemplating earning their master's degree may wish to consider the master's program offered by the department. This program provides the advantage of a smooth transition between undergraduate and graduate study. Program enrollment is competitive, and students are encouraged to apply for admission in their senior year. Applicants may begin to take graduate level courses in their senior year with the intent to transfer up to 10-credits of graduate level credits. These credits cannot be used toward the BS degree. (Transfer Credit Policy) Successful applicants will be granted a tuition scholarship for the master's year of study. Conferral of the BS degree is required in order to matriculate into the master's program. See the master's program page for up-to-date information.
---
Want more information about the Department of Electrical and Computer Engineering?
Contact Us